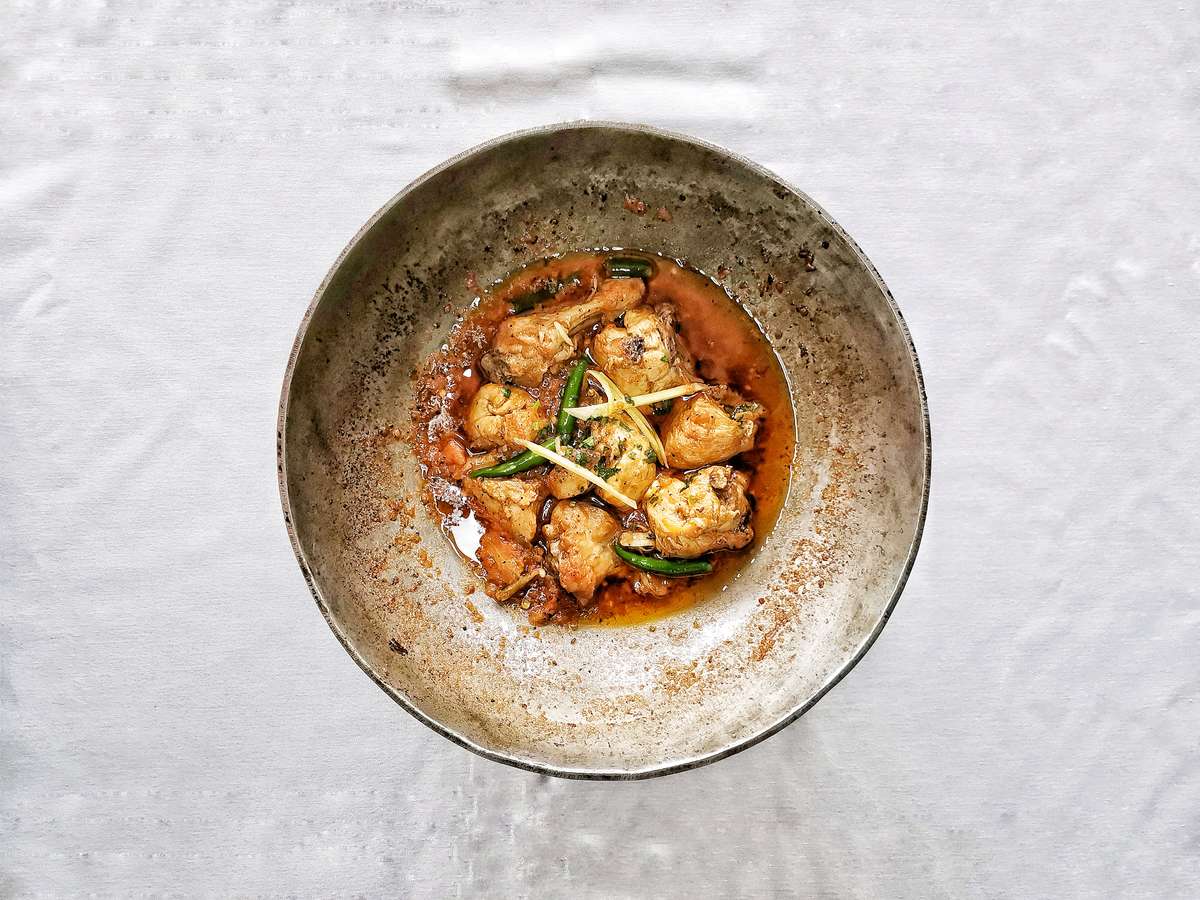 Menu
Dallas Menu
Kuch Thanda کچھ تھنڈا - Drinks and Juices
Shuruwat شروعات - Appetizers
Bacha Party بچہ پارٹی - Kids Menu
Kuch Sath کچھ ساتھ - Soup/Salads
Kuch Alag کچھ الگ - Colachi Halal Steak & Burgers
Steak served with your choice of two sides, (mashed potatoes/regular or masala fries/steamed veggies/coleslaw.) Burgers served with coleslaw and French or masala fries.
Hamaray Kabab ہمارے کباب - Charcoal Grill
Our Specialty کڑاہی کچھ خاص Karahi Kuch Khaas -
Kuch Salan Or Handi کچھ سالن اور ہانڈی - Curries
Kuch Daal Aur Sabzi کچھ دال اور سبزی -Vegetable
Kuch Chawal کچھ چاول - Rice
Kuch Desi Chinese Bhi - Chinese Fusion
Tray Catering Menu
Our carry-out catering trays, filling your every occasion within your budget. (Full tray can cater between 20-25 people, 3/4 tray can cater between 15-18 people, 1/2 tray can cater between 10-12 people).
Event Catering Packages
Our passion for food and our commitment to freshest and finest ingredients, present them with flair and beauty. We take care of your events with friendly and professional service. We handles every aspect of your party.

New!
All prices are pre-tax and subject to applicable taxes. An 18% gratuity will be added to tables of 5 and more. 
FOOD ALLERGY NOTICE - Please be advised that the food prepared here may contain milk, eggs, wheat, peanuts, and/or tree nuts.